Learn More
About V&L Plumbing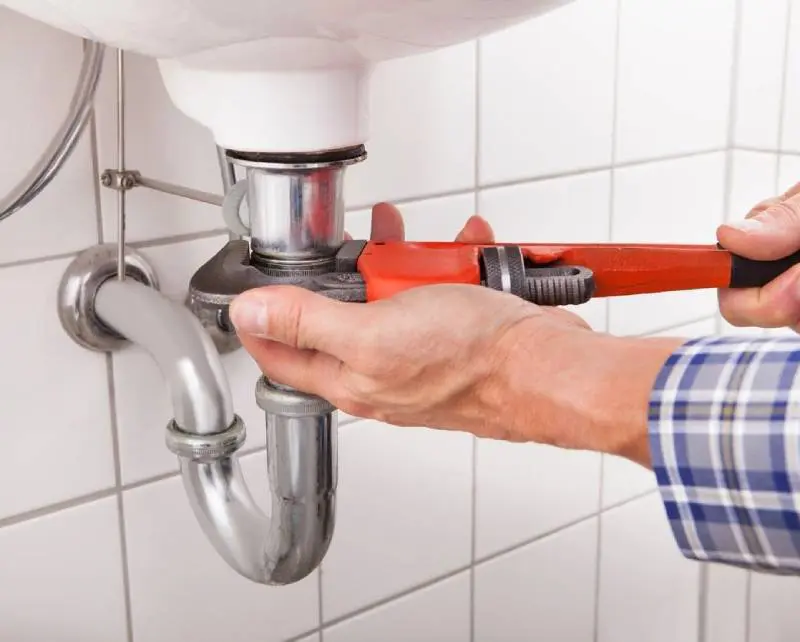 Veteran-Owned
Plumbing Company in Indiana
Luis Quintana is in charge of this prestigious veteran-owned, family-owned, and operated company. With 60 years of experience in the plumbing industry, V&L Plumbing, Inc. successfully holds the top position in the area. We are a customer-centric company fixing plumbing issues with high expertise in the field. Our technicians handle the job right on time and the first time. For more information watch our video using the link below!
Quality Plumbing Services
With dedication and confidence, we guarantee our workmanship and materials. Over the years, we have improved our skills, knowledge base, and technical efficiencies.
We have been proud of providing quality plumbing services to our customers for 60 years. We put team effort into every project we take up. Professionalism, integrity, and honesty are our core business values.