Your Satisfaction Is Our Focus
Repairing Leaky Pipes, Inspecting Water Pressure, Maintaining Piping Systems, and More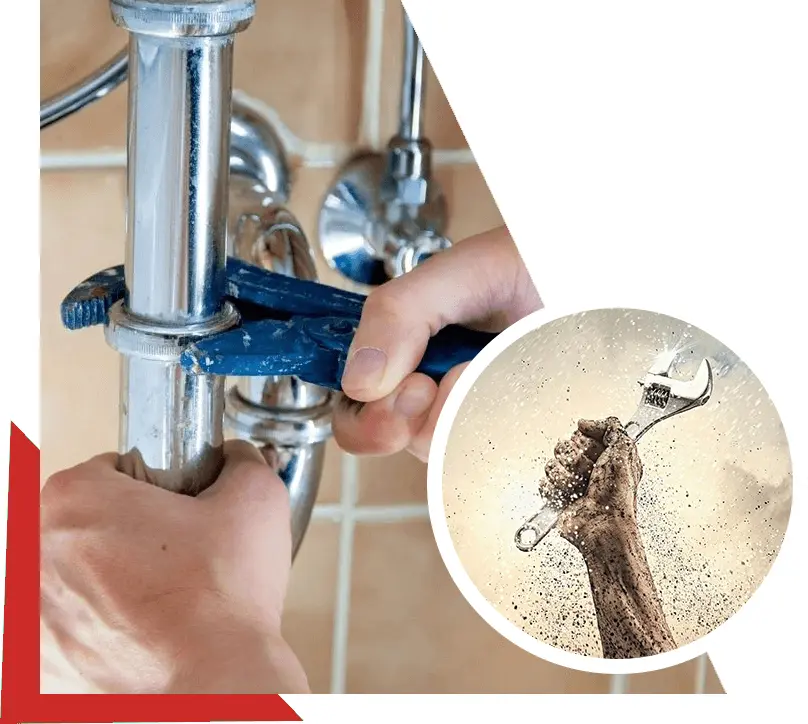 Commercial and Residential
Plumbing Services in Indiana
V&L Plumbing, Inc. is a full-service company specializing in all aspects of plumbing for commercial, residential, and multi-family housing. We are a veteran-owned, family-owned, and operated company with decades of experience in the plumbing industry. We take pride in our workmanship; you can rely on our proficient plumbers as we have progressed in our success with professionalism, integrity, honesty, and dedication.
Emergency Services Available
At V&L Plumbing, Inc., we prioritize our customers and offer emergency service for their convenience. Our skilled team is insured, comprising licensed and experienced technicians. When working with us, you no longer have to worry about water leakages as we fix it all.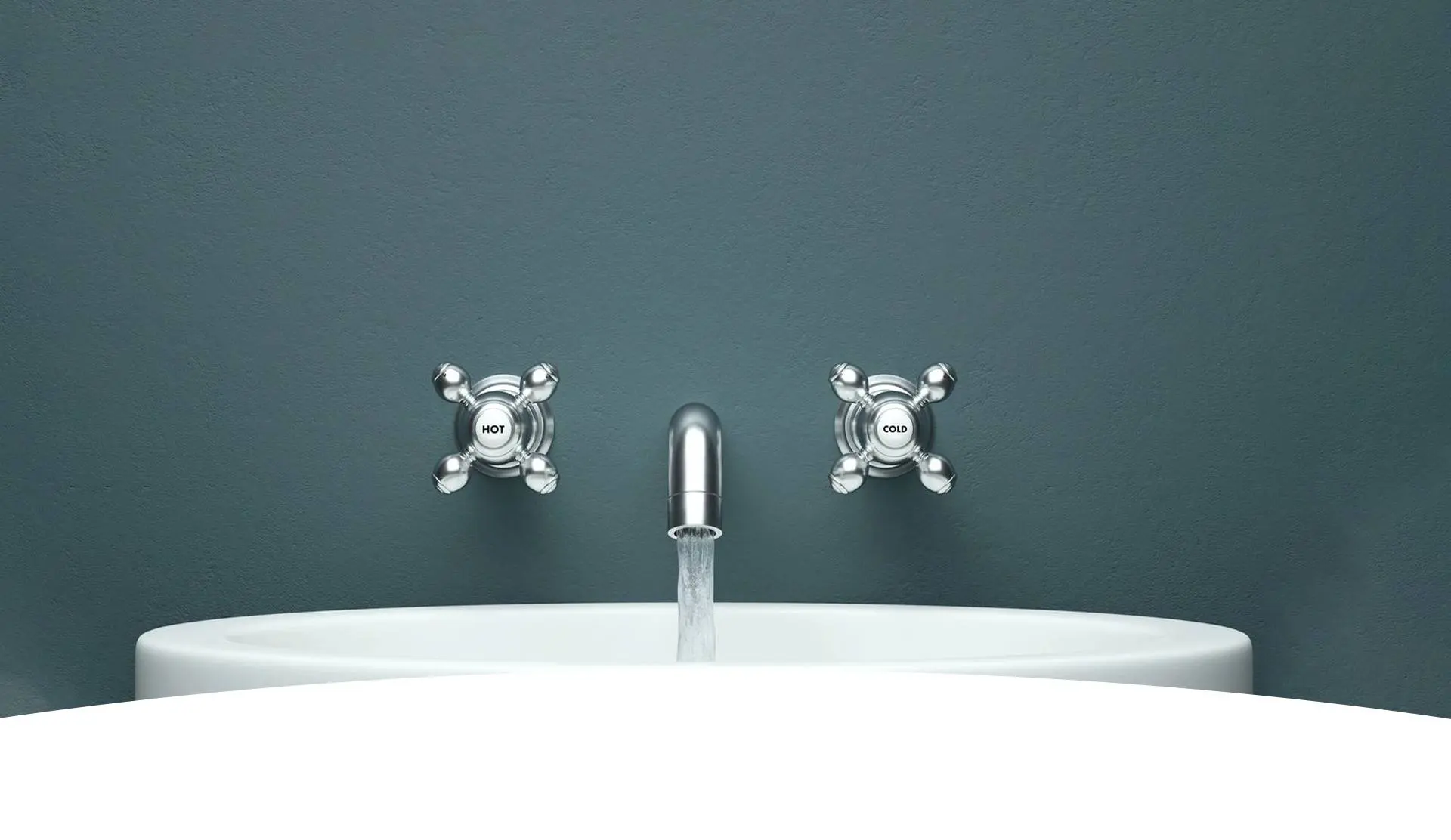 We bring in 60 years of industry experience and pay attention to detail. At V&L Plumbing, Inc., we offer complete plumbing services to both residential and commercial clients. Our experience, top-notch expertise, and customer-centric approach set us apart from the rest. With dedication and confidence, we guarantee our workmanship and materials.